Friday, 22 February 2019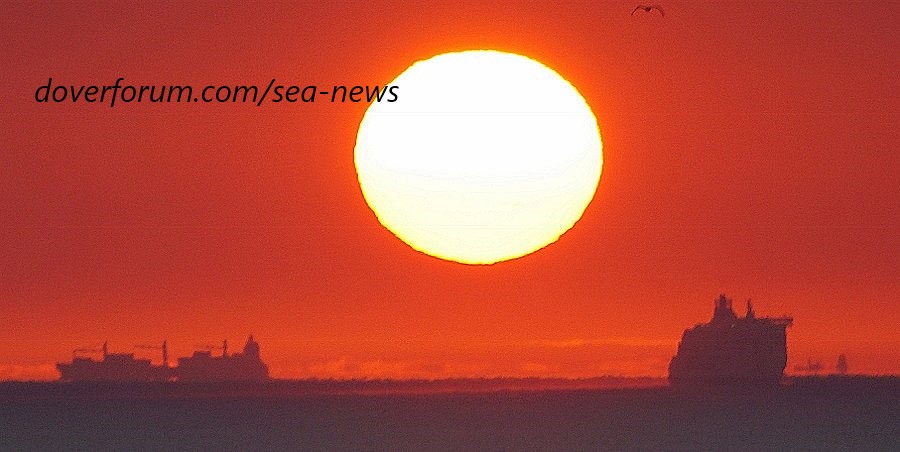 Below...Boudicca reverses...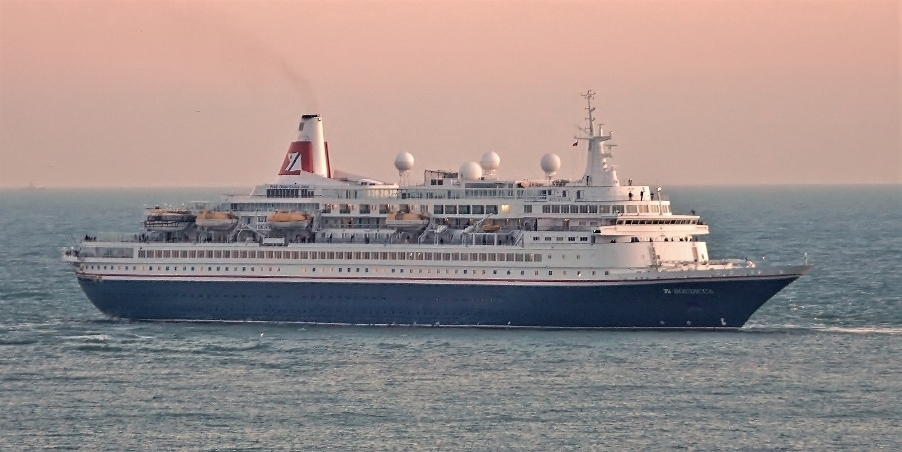 WWW.DOVERFORUM.COM/SEA-NEWS Featuring all the ships that come and go and work at the Port of Dover with further coverage of the surrounding ports both sides of the Channel. Click ADD YOUR COMMENT below to post direct, no membership needed.

Listing highlights....


Scroll down or use our Search Engine for posts and pictures of Border Force in Dover and Ramsgate.
RHA - we need to avoid cliff-edge Brexit 6069.
BREXIT READY statement from Port of Dover/DFDS/P&O Ferries see 6021.
P&O Spirit of Britain - notable Cyprus reflagging see 6017. See also latest 6041.
Tourism Thriving see 6044.
Deal Pier Kitchen restaurant opens 6016.
Charlie Elphicke MP - making our borders stronger, safer 6014.
BORDER FORCE SEARCHER and migrant boat.. see 5969 below..

Port of Dover supports Women in Maritime 5975.
Christmas Lifeboats in Ramsgate see 5937.
P&O: Britain's Favourite see 5922.
DFDS: Voted Worlds Leading Ferry Operator...see 5918..
Charlie Elphicke MP: Migrant Crisis 5894.
P&O: Santa Onboard see 5870.



Highlights continue...


Wreck of the Anneliese 5880, 5881, 5882 ...
Port: Additional Funding for Kent Wildlife Trust 5879.
P&O: Apprentices welcome RB Legion veterans 5853.
Eight new apprentices graduate see 5845.
DFDS: 'SEE PORTS' Calais and Dunkerque 5834.

DFDS Revitalize Dining 5831
P&O: Schoolchildren mark WW1 see 5816.
Lower Thames Crossing boost..5812.
see now also 5817.
Dover Museum's revitalisation see 5807.

Port of Dover: Refrigerated Cargo Terminal .. software for 5801. Latest NATO also 5801.
Port of Dover: Great increase in summer traffic 5795.
Russian and shadow 5785.
The Waverley paddle steamer latest 5778...
New SAGA Ship launching in Dover see 5776.
DOUG BANNISTER: New Chief Executive Port of Dover see 5734....

Merchant Navy Ceremonial images also 5734.
P&O: To Rome on Horseback 5759.
Dover Regatta Rescue incident plus .. see 5713.
Dover Regatta pictures Lifeboat etc..5716, 5717, 5718, 5720.
DFDS Expansion: More New Ferries on order... see 5693 see also 5500 and 5381.
Excellent Tourist season for P&O Ferries see 5649.
VSBW Port of Dover - Women at Work 5638.
P&O Second Female captain see 5107. Also see latest 5570.




NEW:

For instant access to any item listed above - just type the post number in the Search Engine below.

Sea News Dover : Use our SEARCH ENGINE below to find all sorts on the SEA NEWS pages....
type in the topic and away you go, more than - 6000 - nautical posts now.

Posts are welcome. Max of 5 pictures preferred although we can stretch that for special stories..

Sea News Editor Paul Boland - send info or pix to dover7@msn.com. Always welcome.

All pictures on these pages are the copyright of the owners and must not be reproduced without permission.

To show your pictures at their best..it could be worthwhile resizing before posting to

840

pixels wide.
Post 6097
Jan T , Dover
Just to add to this mornings post seanews users seanews is still up and running,it is PaulB with the Internet problems but he will be back in a few days.

Love the pictures of the ponies such beautiful animals,hopefully everyone is enjoying our spring weather.

Tuesday, 19 February 2019 - 15:00
Post 6096
Jan T, Dover
Good morning seanews users due to Internet problems Paul B will not be on for a few days,will be back as soon as the problem is sorted out.

Tuesday, 19 February 2019 - 07:55
Post 6095
brian dixon, dover
I am sure that the chap feeding the horses is the one and only vic matcham/

Monday, 18 February 2019 - 16:08
Post 6094
Mike J., Dover
The nice sunny weather brought out the crowds on Langdon Cliffs on Sunday afternoon.
The Exmoor ponies were out too & very popular with the crowds with one pony very keen on carrots & apples from suitably equipped walkers.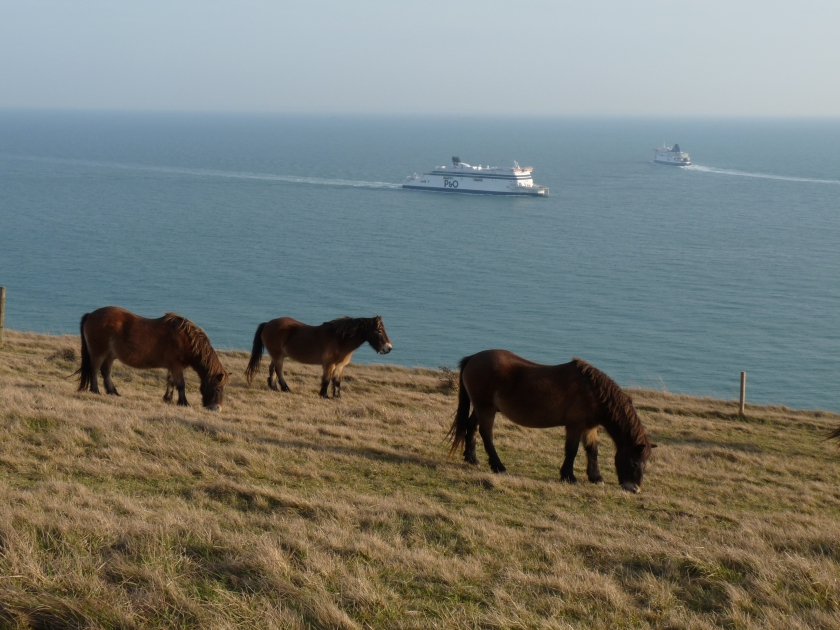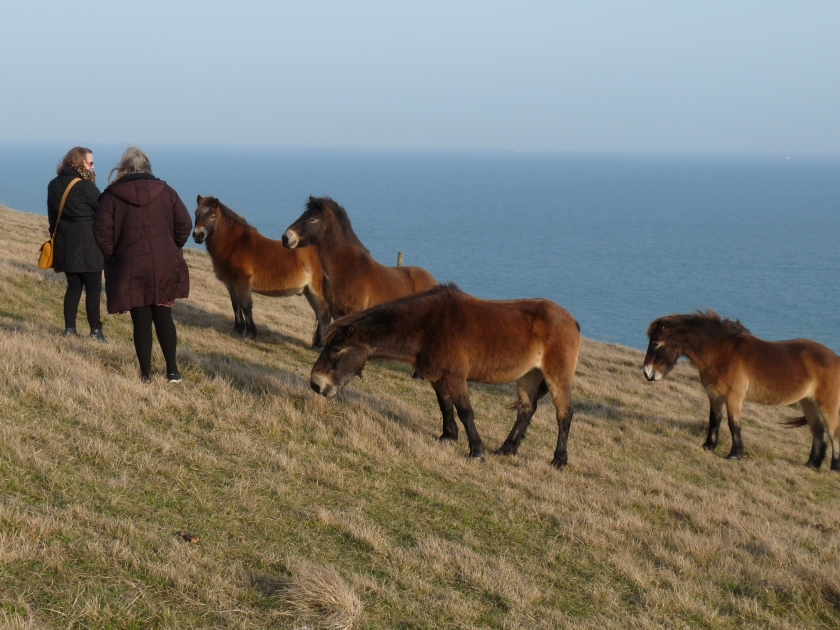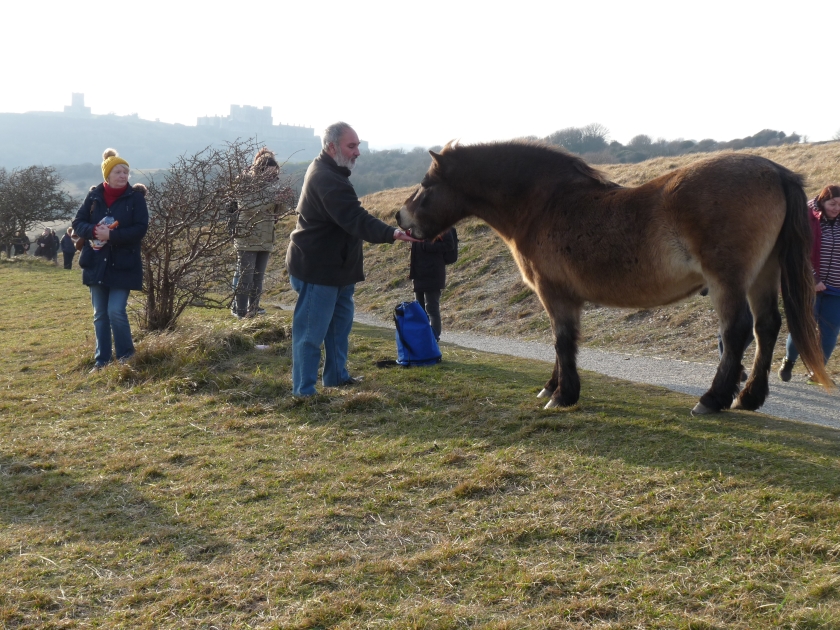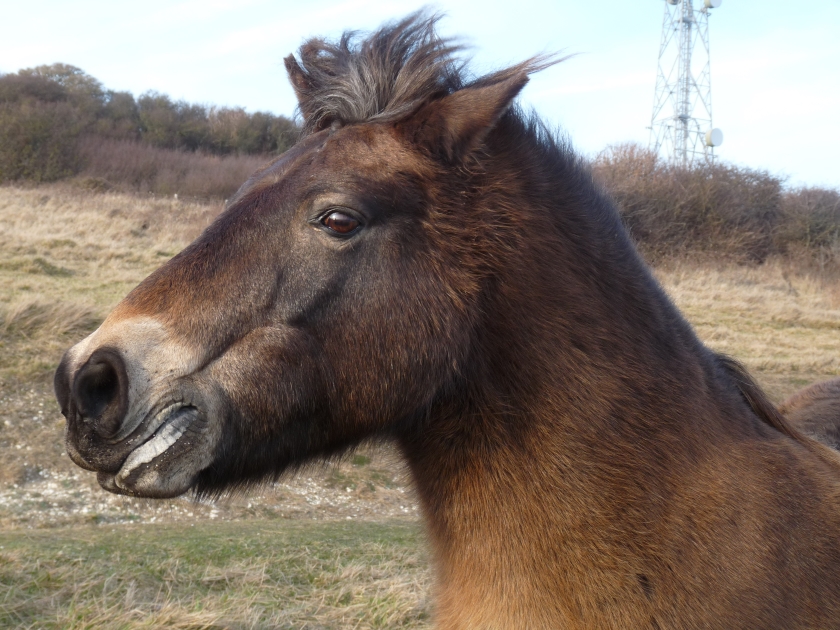 Monday, 18 February 2019 - 02:01
Post 6093
Del Styan, Norwich
Limassol indeed - Huh! Need I say more.

Sunday, 17 February 2019 - 23:23
Post 6092
Sea News, Dover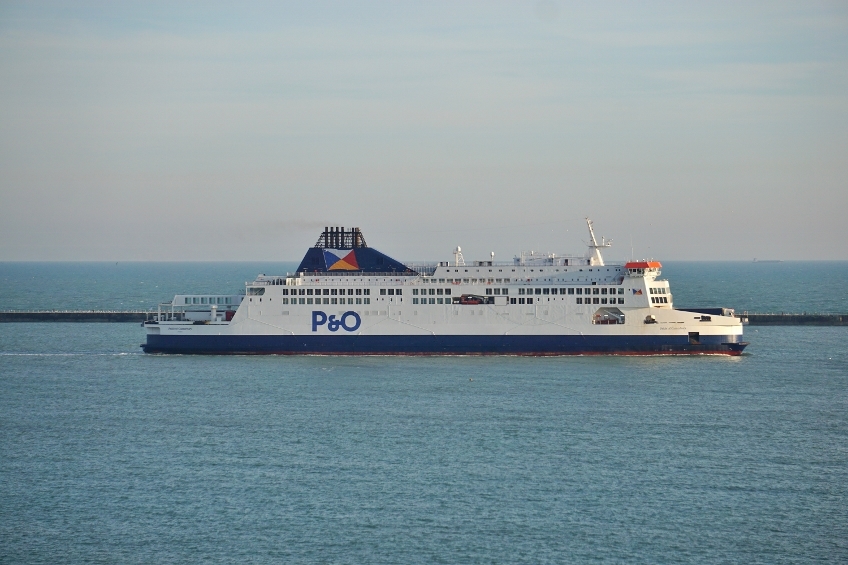 The picture above shows the ultra clean Pride of Canterbury moving across the harbour on Friday evening...just catching the gentle late sun as she goes. The ferry looks 'in good nick' after her refit and of course ( dont mention it!) after the reflagging...which sadly reflects the changing times.
The picture below is just a crop of the one above. Yours truly wanted to show how tiny they put Limassol on the ship. A microscope needed to see it just below Pride of Canterbury, but there we are.... almost as if slightly embarrassed about it. But as we said...changing times. It used to show of course ...Pride of Canterbury, Dover.
As mentioned, the pic below is a crop of the one above but it didn't enlarge terribly clearly but you get the gist of it.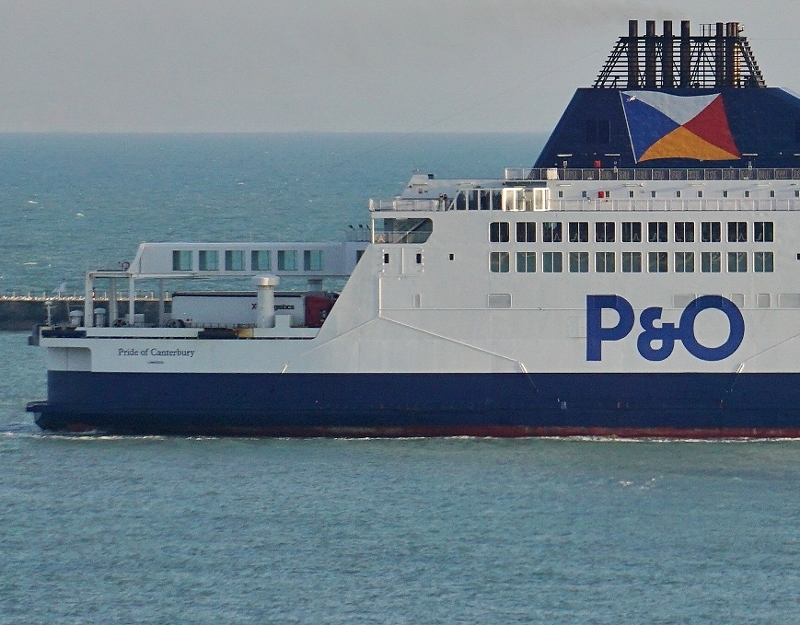 Boudicca is back in port after her Valentine extravaganza.
PaulB
Sunday, 17 February 2019 - 06:19
Post 6091
Sea News, Dover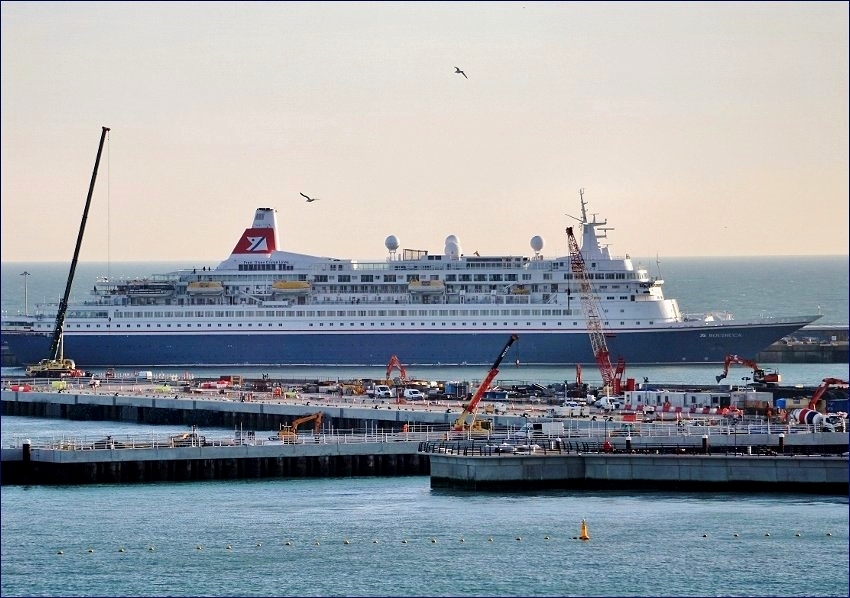 Another picture of Boudicca above there looking across the extensive workings...this one taken while she was docked at Cruise Terminal Two. This picture taken somewhat earlier than the previous shots featured.
This is a reminder below of how Boudicca used to look in 2015
...the new livery and design is probably much more effective and evocative..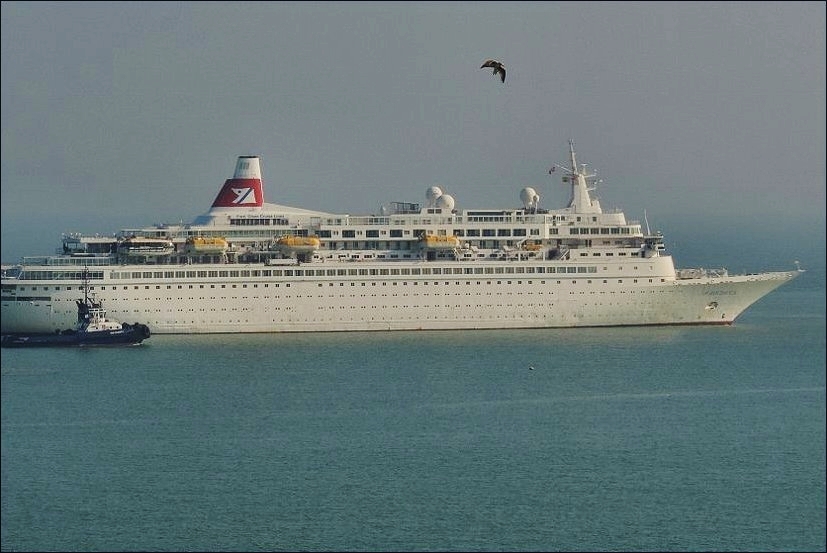 Indeed Del, grateful for the help from that seagull...but trying to get them to co-operate.. well...

We have a few more featured today as you can see.
PB
Saturday, 16 February 2019 - 07:35
Post 6090
Del Styan, Norwich
You may have missed the ships, but you did get a seagull.

Friday, 15 February 2019 - 23:15
Post 6089
Sea News, Dover
An All-round Colourful Array Today...
Boudicca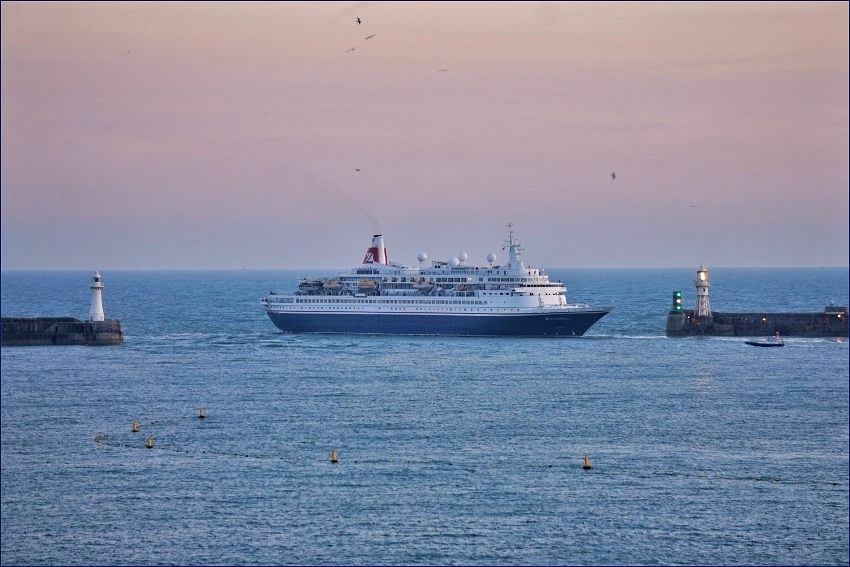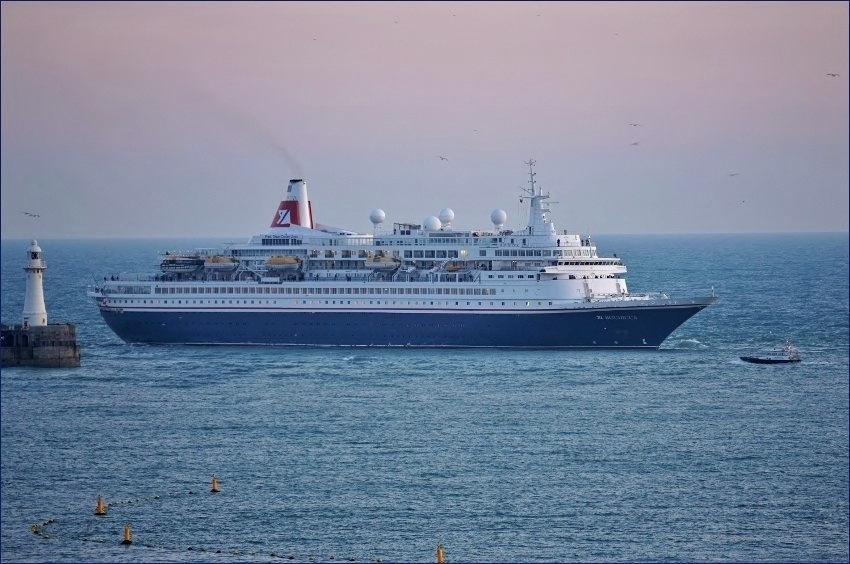 The pictures above show Boudicca reversing out of Port on Wednesday evening...she was just catching the last colourful glows of the late day as she moved out through the western exit. The jolly passengers were celebrating St Valentine's Day in fine style as they enjoyed a short cruise to Antwerp.
Early the same morning we see the sun slowly creeping up and over the horizon in the pictures below...
(must get hot in Calais with the sun always right there on top of it !!


)
We just needed a ship or two going along the horizon there to make the pictures complete..but ..what a to do...
....no ships when you need them.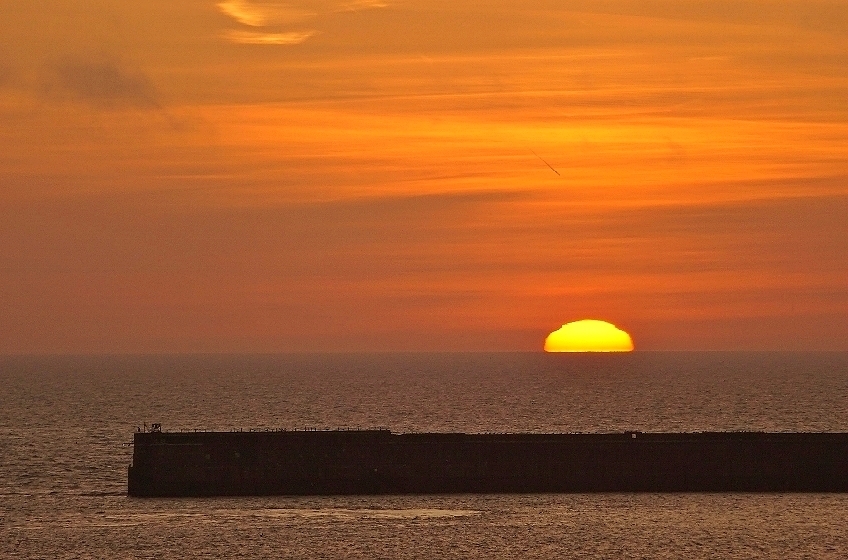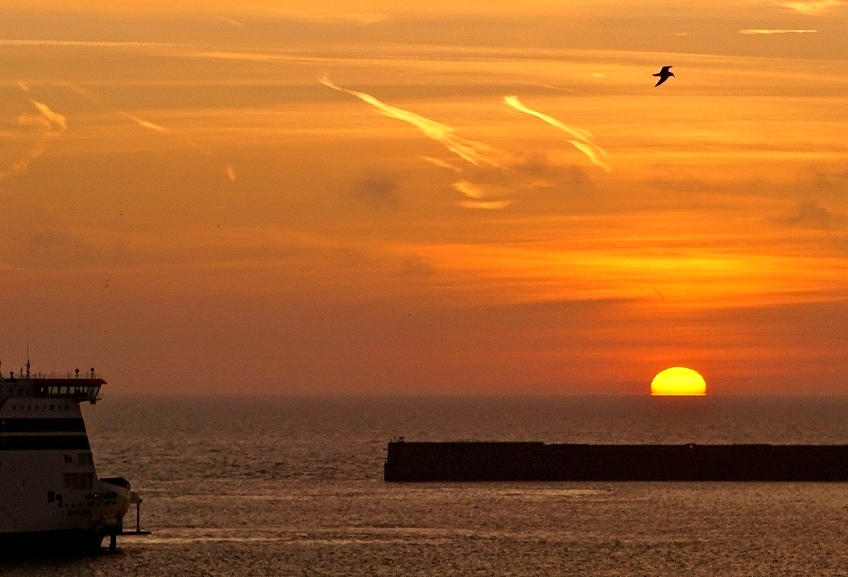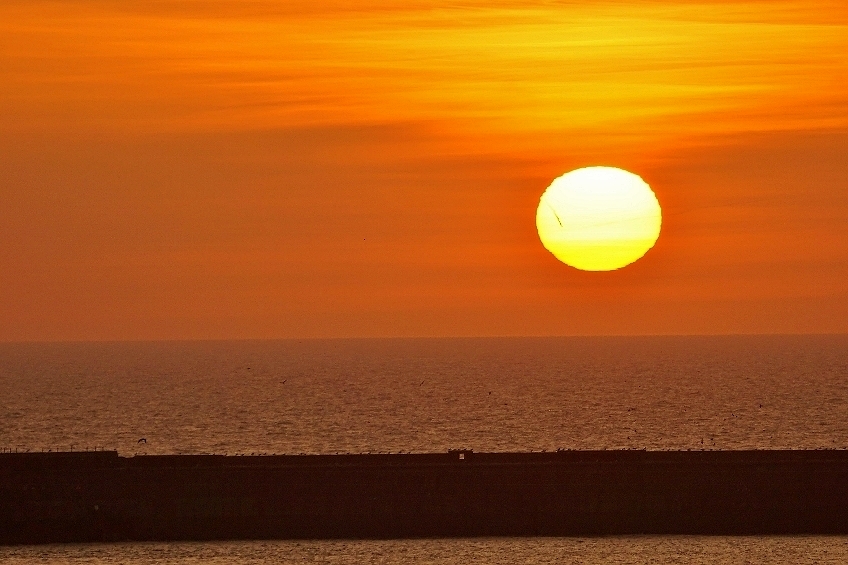 You can actually just see a jet stream going across the sun in the last pic above there.
Helen Willetts on the Shipping Forecast this morning ..
"We have high pressure over Europe at the moment"
Well indeed we do Helen, in more ways than one!

PaulB
Friday, 15 February 2019 - 06:08
Post 6088
Sea News, Dover
Another picture now of the departing Saga Sapphire...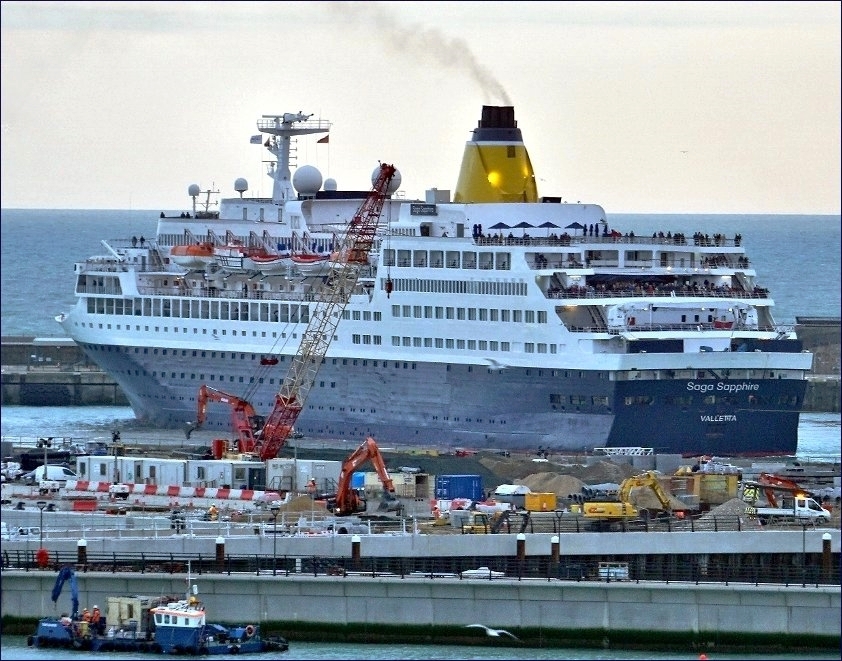 Yes there she goes making a tight turn in the inner harbour. In the foreground you can see some of the DWDR workings and bottom left the workboat Toploader which of course we have featured several times before. Also see the post below for more of the departing Saga....
Our pictures of Boudicca setting off on her romantic trip to Antwerp will be up in the morning all being well.
Thursday, 14 February 2019 - 16:55
Post 6087
Sea New, Dover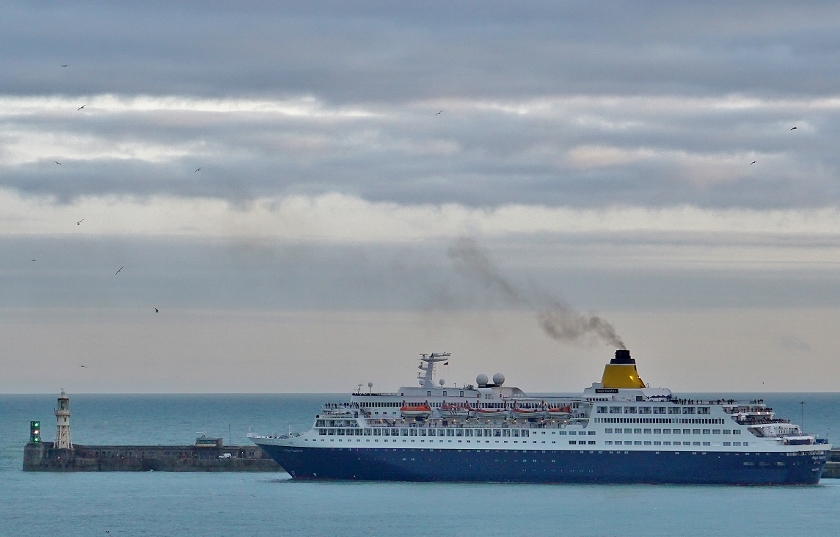 Saga Sapphire moving away on Tuesday evening at 16.30 approx. It was still bright which was good to see. The days are getting that bit longer which helps with the coverage. Also in the pictures below you can see the pilot boat in attendance and also moving through the shot... the ever busy David Church dredger.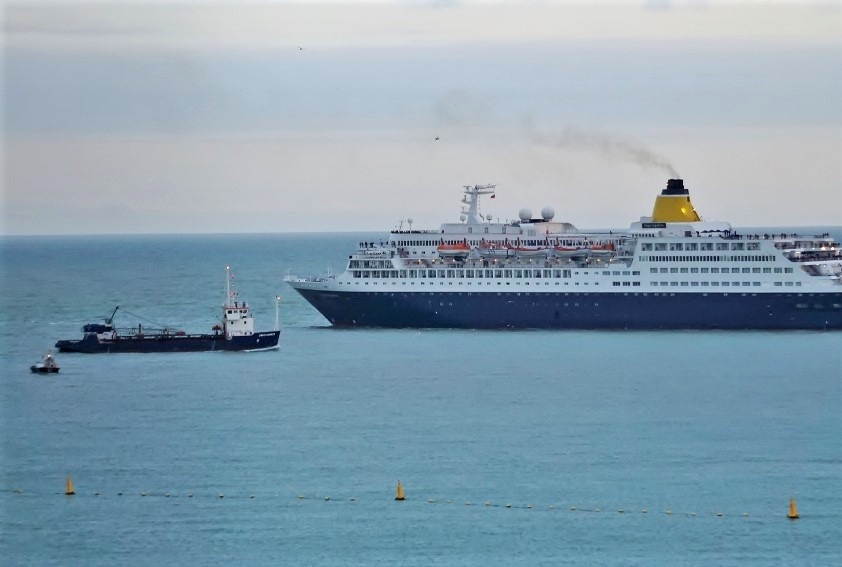 Boudicca was with us yesterday and we will have pictures of that one too.
Thanks for the info Mike.

PB
Thursday, 14 February 2019 - 04:33
Post 6086
Mike J., Dover

The bizarre semi-submersible BOKA VANGUARD [formerly SEAWISE VANGUARD post 4723] carrying an extremely large piece of oilfield equjipment will be passing Dover early afternoon today bound for Norway from Korea.

Wednesday, 13 February 2019 - 08:19
Post 6085
Sea News, Dover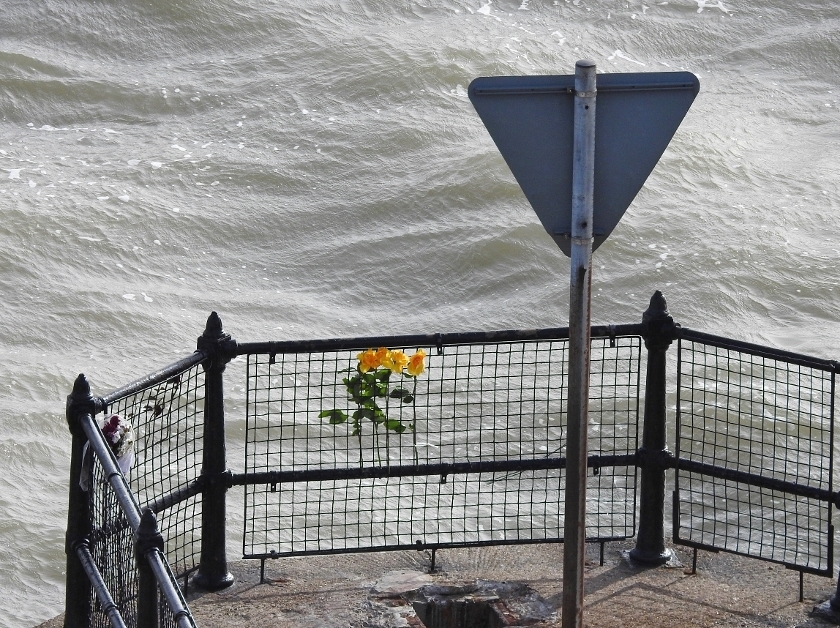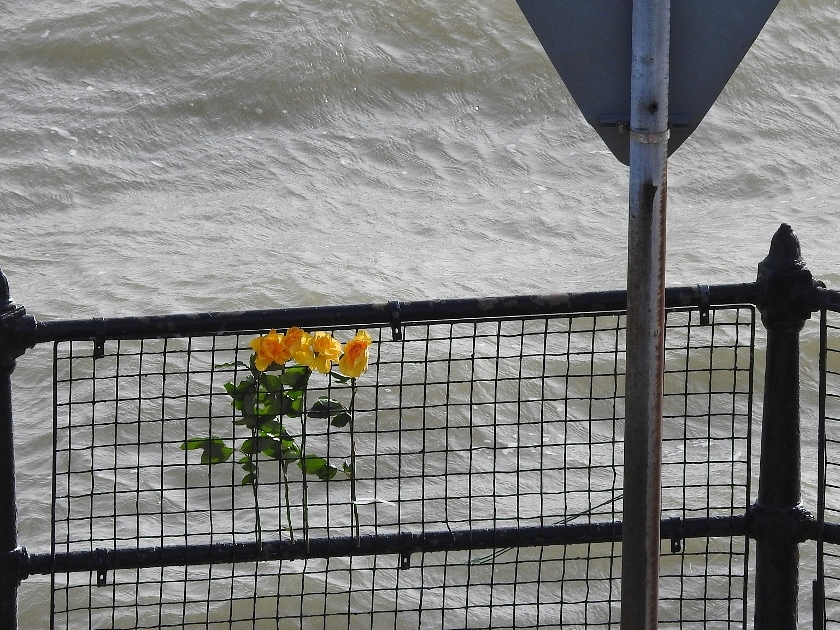 * *
This pic below is very similar to the one currently at the top of the page...it shows the Pride of Canterbury in the recent rough weather. The one at the top of page obviously wont be staying there permanently, so .. just getting this similar one on the system.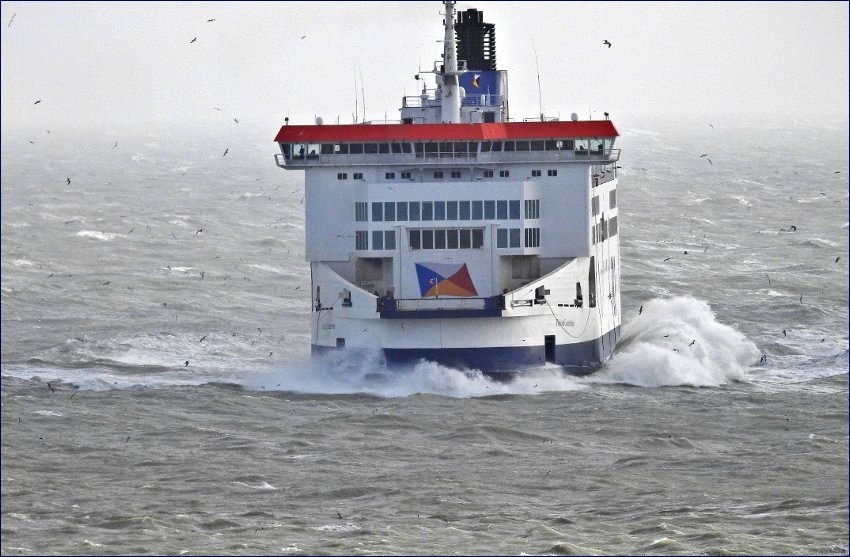 The Pride of Canterbury.
The Saga Sapphire was in Port yesterday. The last time she came in, quite recently, we were fogbound, so we had no pictures...but we will have some from yesterday. They will be up next.
PB
Boudicca in Port today.
Wednesday, 13 February 2019 - 06:23
Post 6084
Sea News, Dover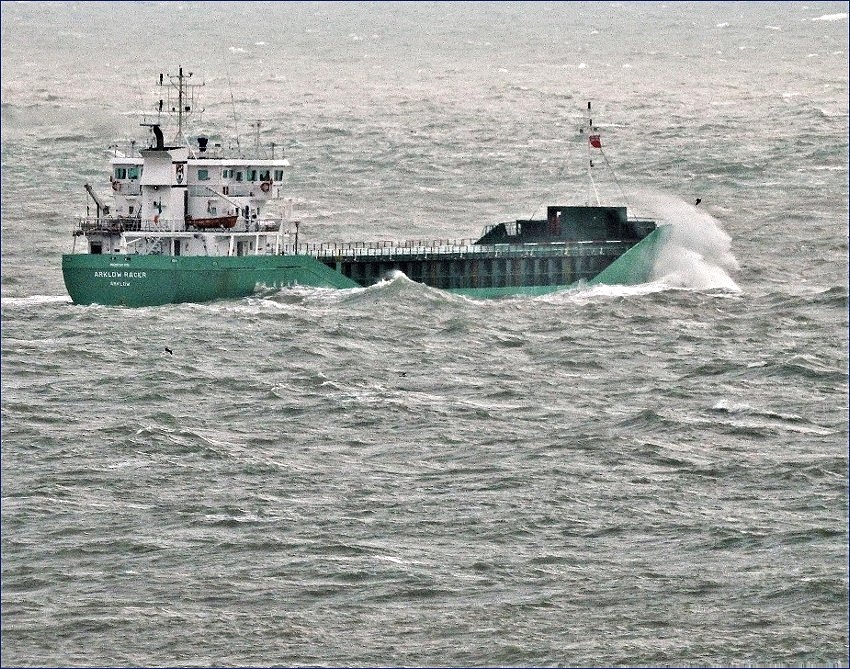 ARKLOW SHIPPING: we cant resist one more pic above there of the Arklow Racer as she disappears into the distance in the choppy waters. Away on a rough oul trip back to Arklow. Slipping away, just beyond our best camera range there as she goes...
Latest batch below now of the ever evolving extension to the Premier Inn.
Quite extraordinary .. the speed of these things nowadays. One's gob is smacked..
The last time we showed pictures the guys had begun peeling the scaffolding from the roof while of course it all remained below. Then they began to peel the core of it away, and these pictures follow the disappearing scaffolding...away we go..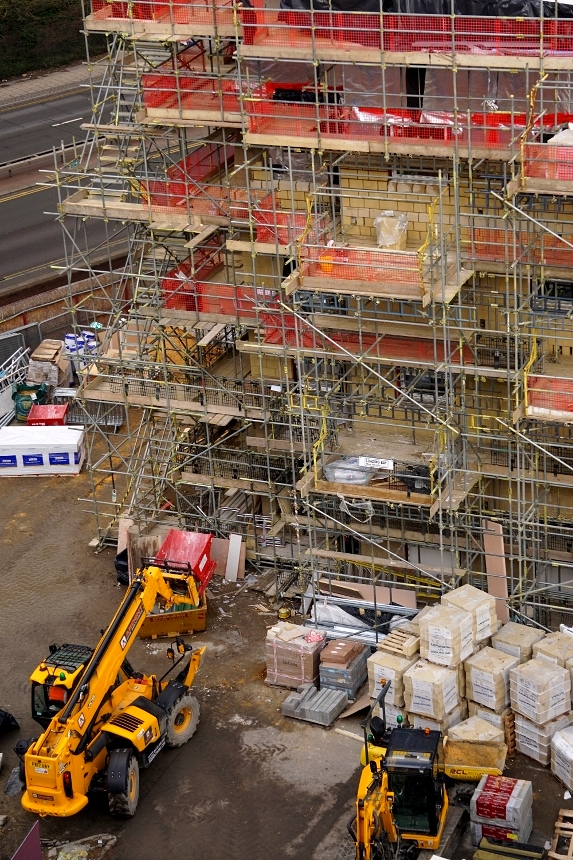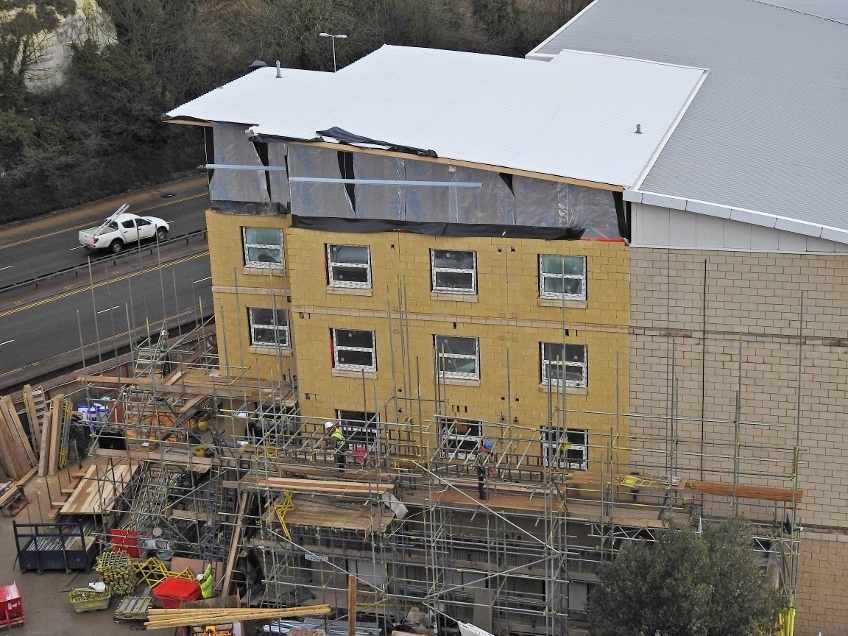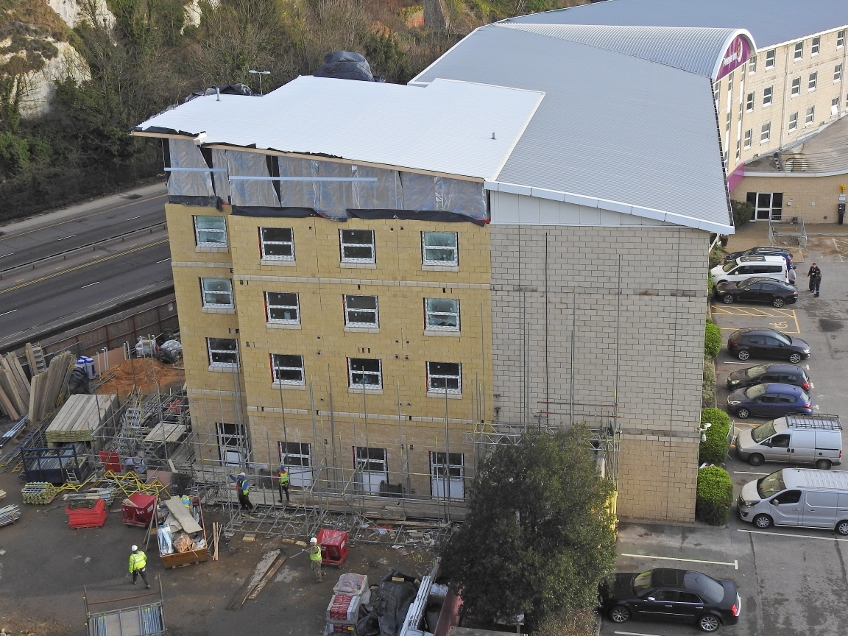 You can still see the remnants of the shrinking scaffolding in the final shot...now in reality that's just gone now too, so all clear of scaffolding and you can now clearly see the whole building as one. Will have a further pic or two, but all the main work has now shifted inside.
As mentioned before...if you want to see the Premier Inn extension rising from ground level...just type Premier Inn in our Search Engine above and it will all appear, you can see it rising.
* *
Good to hear from you again Mark. Glad you are still enjoying it. Great poetic fun in the post below.. I cant resist joining you in Poetry Corner

Yes sadly ol' Grayling keeps failing
the taxpayer sighs and starts wailing
the ferries will run
but it wont be much fun
the congestion will kill us dear Grayling.

PaulB
Latest: it emerges that HMGovernment is being sued by Eurotunnel now over the awarding of these Brexit contracts ...
(ie Seaborne Freight) "Un big mess" says The Guardian newspaper using its best French.
Tuesday, 12 February 2019 - 07:57
Post 6083
Mark Rushton, Northants
Afternoon all. Here's a poem wot I wrote.

A cabinet member called Grayling
Considered his Brexit plan ailing
So he called an old mate
who said "Try Seabourne Freight"
But now it seems that the ship won't be sailing,

But seriously, interesting piccies of St Patrick 2. I assumed that she'd been long since scrapped but she appears to be doing a very interesting one week cruise itinerary from Montreal to the Gulf of St Lawrence as the CTMA Vacancier. Now THAT looks like a good trip !

Monday, 11 February 2019 - 16:29
Post 6082
Sea News, Dover
ARKLOW SHIPPING : in the news recently.
The Irish company have about 45 ships in service.
As promised yesterday...here we are with some of their vessels, some of the ones that have visited the Port of Dover in relatively recent times...
Arklow Cliff below..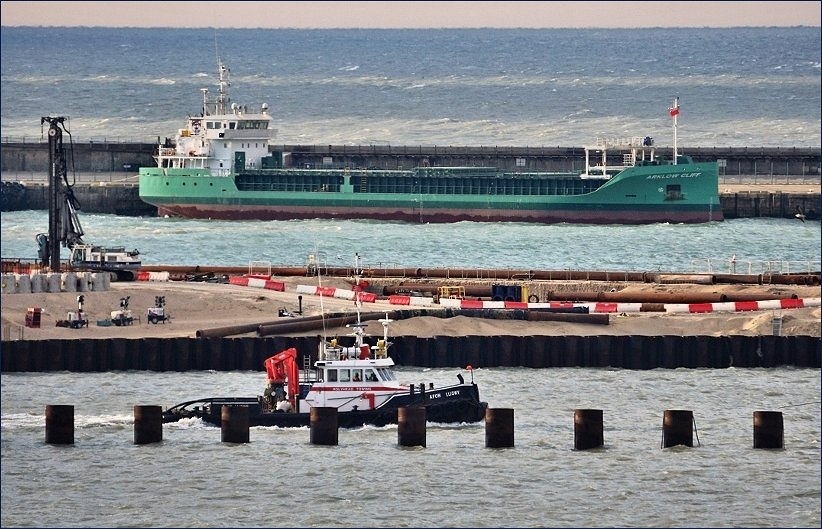 Arklow Racer below underway....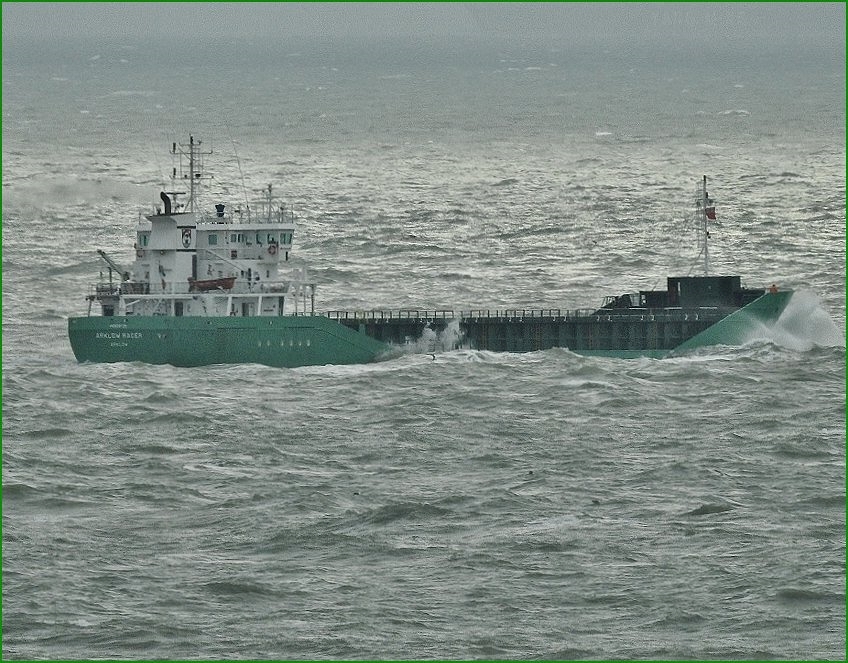 Arklow Racer again..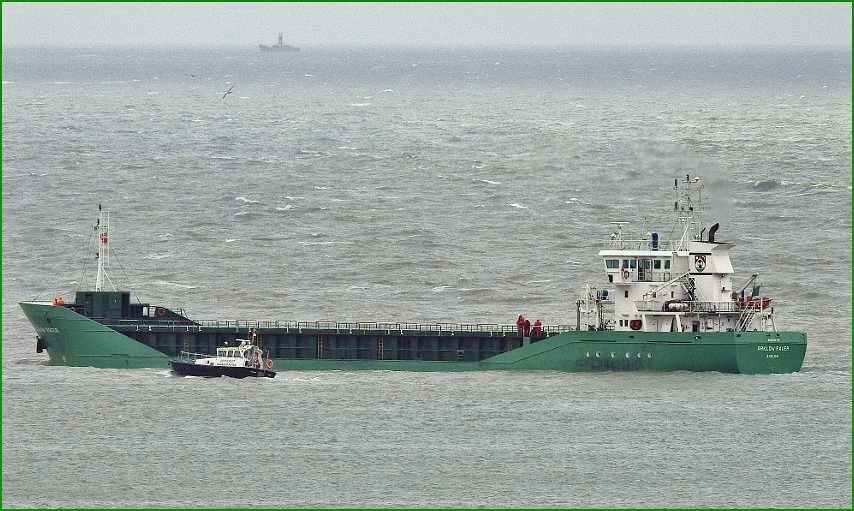 Arklow Fortune below, and below that we see trucks waiting to load their grain onto Arklow Fortune.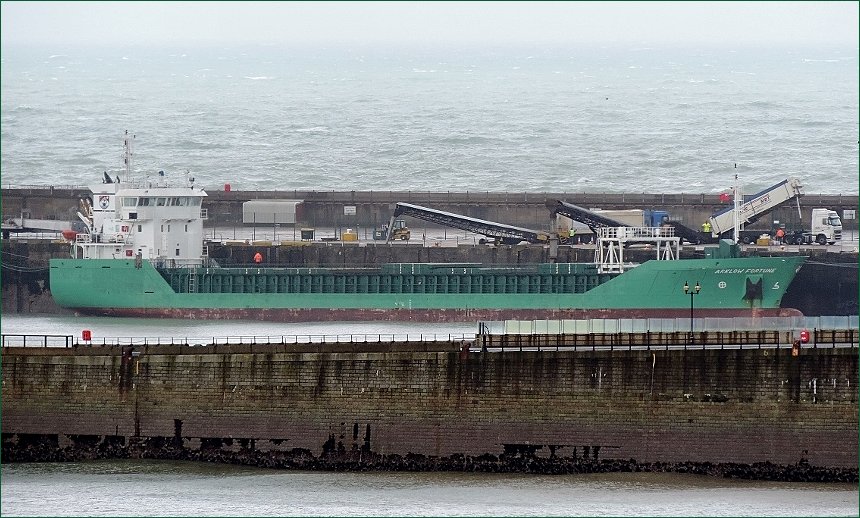 That collection just shows some of their ships here at Dover.
"
Arklow Shipping is a leader within Europe in the dry bulk trade, with chartering teams based in Arklow and Rotterdam. Arklow Shipping has a long term relationship with many of Europe's multinational trading groups and is continually updating and enlarging it fleet to meet customer requirements.
"
PaulB
Monday, 11 February 2019 - 06:59
Post 6081
Sea News, Dover
Following along from Mike's cracking traffic pictures below, here we are with another couple of shots showing the backlog traffic situation yesterday morning early.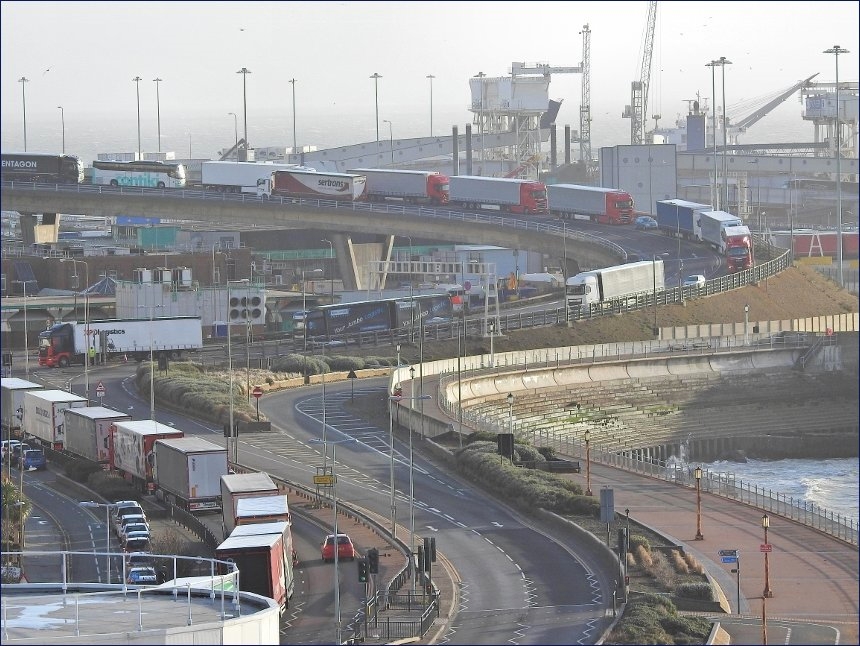 You can see the trucks winding down Jubilee Way above there ...blocked, stationary, then moving forward piece by piece as it were. While below in the foreground you can see the queue coming in from this end. At the top right of shot you can just see the reefer Royal Klipper loading up while the traffic chaos goes on.
Top picture was taken at 08.41
The picture below an hour and a half earlier at 07.11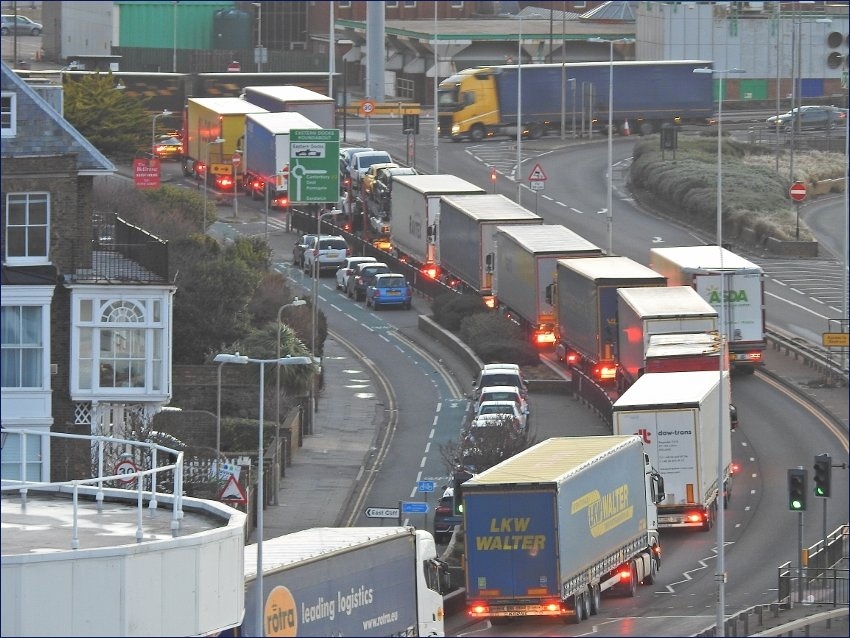 We understand they have begun closing sections of the Motorways now in preparation for a 'No-deal Brexit'... one suspects the chaos will only get worse..
...heavens!

Re Seaborne Freight: Following the stark cancellation of the Seaborne Freight contract, several of the newspaper headlines, as seen last night on Google, were calling for the head of 'Failing Grayling' as some call him. He is so bad that words fail..
" I make no apologies for helping to start up a British company "
said Grayling on TV after the proverbial s... hit the fan on this a month or so ago. He fell back on that standard nationalistic spin, fine notion if you have 5 years to spare and perhaps the company had some hope of ships. But as Horatio himself said.."I see no ships!"
Yes Mike re Arklow Shipping and the blame game...not buying it. Arklow Shipping are indeed an Irish Company with a large fleet of ships, but they are small bulk carriers all coloured a distinctive green. They come into the Port here from time to time. Will show a picture or two on Monday to show what we are talking about...will search the files. They don't have ferries.
Anyway ...enough exasperation...

Great post below Mike. Great shots of the backlogged trucks for sure. Great info all round and v interesting piece on the Irish Ferries with pictures...thanks to Ted too. Ace work..

Well done Patrick..good capture. We don't want that fender cascading about out there in the rough seas..

lol Del ah yes .. all big southern softies down here...

Have just looked up the Reedham Chain Ferry ..excellently making its way to a nice pub there.
yes it must have been rough...
PaulB
Sunday, 10 February 2019 - 06:08
Post 6080
Mike J., Dover
Nice 'cover picture' of the CANTERBURY, just returned from refit & proudly flying the Cypriot flag as can be seen in the sequence in post 6077.
A neighbour tells me that their son-in-law, on deck on the CANTERBURY, reports a 'helluva Friday' with the bad weather, delays & heavy freight.
A good catch by Patrick of the runaway Yoko !
Weather still a bit lumpy on Saturday, with the DAUNTLESS working during the morning & with freight piling up in the docks, & traffic on the M20/A20 not helped with the overnight closure of the M20 for 'lorry parking roadworks' & the closure of the Round Hill tunnels at Folkestone due to a wobbly CCTV mast.
This has meant that the M2/A2 has been very busy.
A few pix of the congestion in the docks & slow-moving traffic coming down Jubilee Way.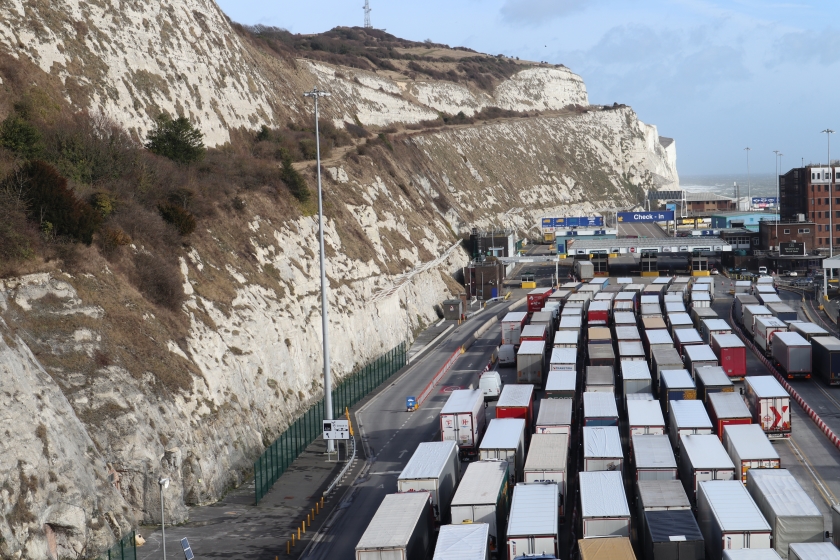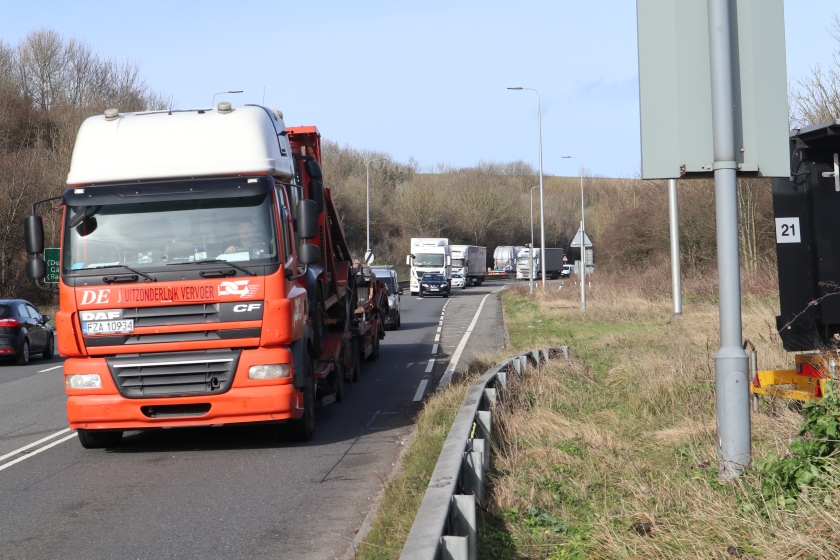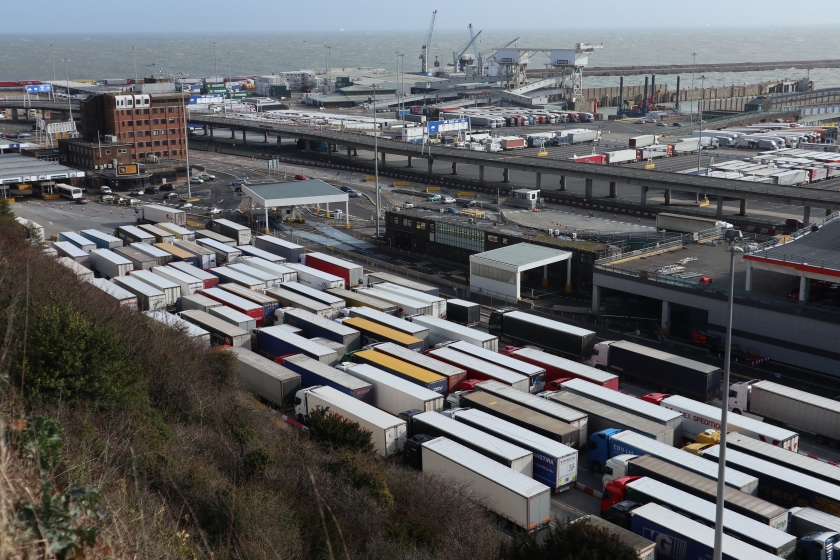 I expect that A2 freight coming down Jubilee Way was sent back up the A20 to the Folkestone area before they are allowed to return to Dover, joining the queue held at the traffic lights at the 'Megger' Roundabout, the first roundabout on the A20 on arrival Dover, & let thru from time to time to prevent gridlock on the approaches to the docks.
Interesting that the Irish company Arklow Shipping are being blamed [the Govt is never wrong !] fpr the collapse of the Seaborne Freight fiasco, perhaps they would have operated Irish-flagged vessels which would have pleased Mr.B !
Almost 30 years ago an Irish ferry WAS operating out of Dover.
Soon after I joined Sealink I worked aboard the chartered Irish Ferries SAINT PATRICK 2 - she worked as a freight ship with usually only one round trip every 24 hours.
We used No.1 berth, in the corner by the DCT - a terrible berth in bad weather.
We always docked 'bows in' on No.1 berth & one time, when pitching badly, stabbed an artic with the bow visor to the disgust of the lorry driver & a large amount of paperwork ensued.
This 1990 photo, with thanks to Ted Ingham, shows her across the now-demolished motorboat pens, with the bow visor in 'threatening' mode.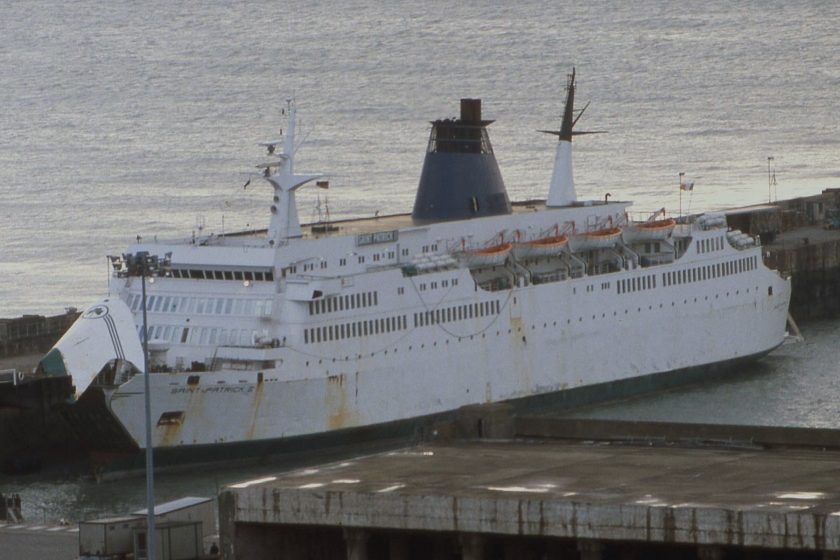 My own photo, taken a year later from the FANTASIA, shows the SP2 on No.4 berth when she was chartered by P&O & she had by then regained her Irish Ferries funnel.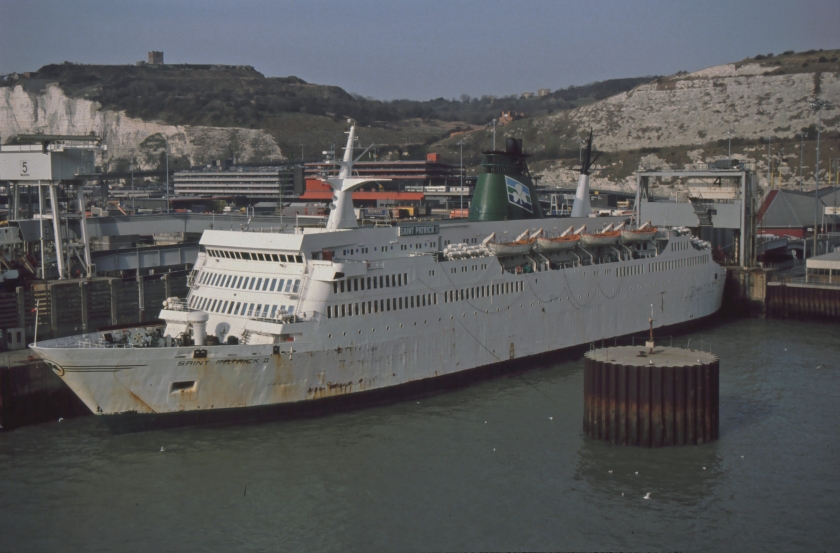 These photos & her full history as well as that of many of the local ferries, ancient & modern, & other vessels that have visited Dover can be found in the excellent 'Past & Present' section of 'Dover Ferry Photos' which is frequently updated – a most valuable 'resource'
Sunday, 10 February 2019 - 03:42
Post 6079
Del Styan, Norwich
Rough! you don't know the meaning of the word. Up here in Norfolk the Reedham chain ferry service was suspended all morning because of heavy ripples! Southern softies!

Saturday, 9 February 2019 - 23:15
Post 6078
Patrick, Marine Parade
With the onset of some wild and windy weather yesterday one of the yoko (fenders) from Berth C broke loose and made a run for it, possibly an attempt to cross the Channel to France to escape our BREXIT woes?
Thankfully if was retrieved by 'Pampero' Safety Boat before it got too far and was towed into the new Marina.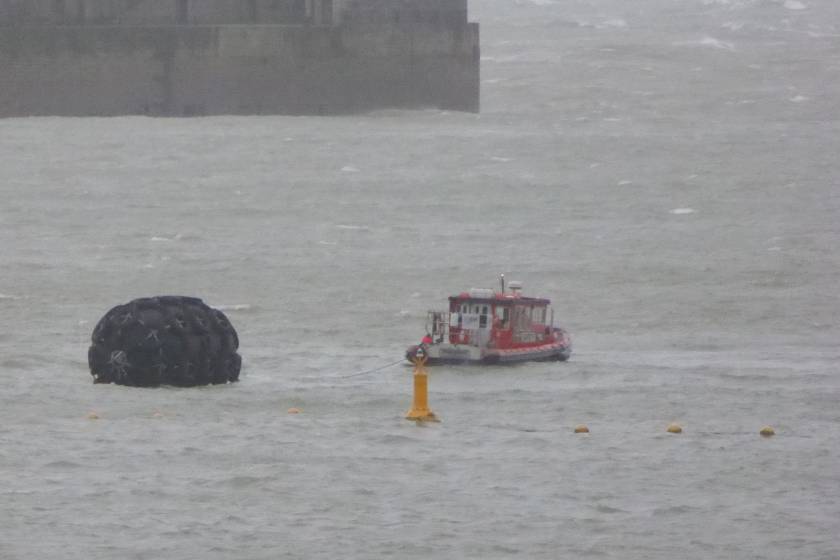 Saturday, 9 February 2019 - 17:19